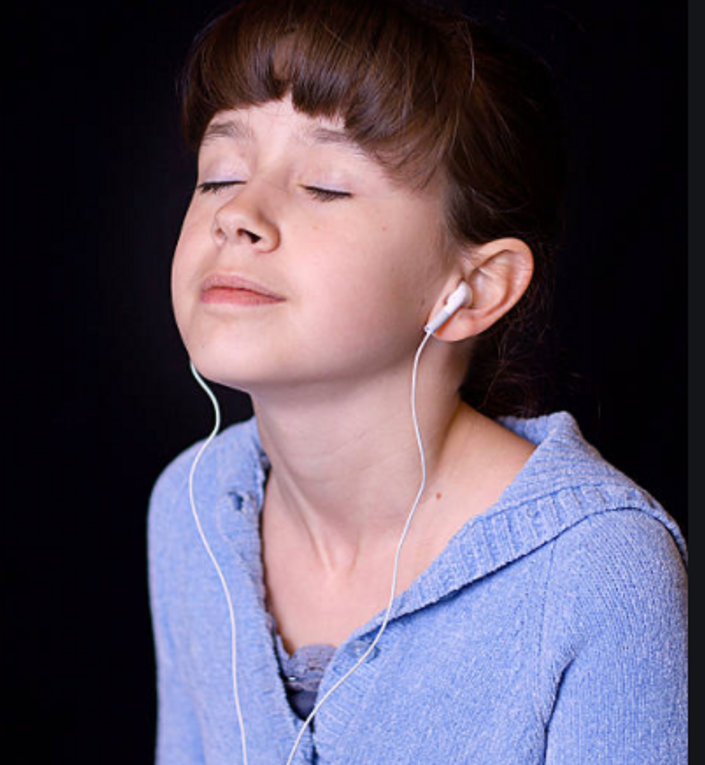 BREATHE WELL - Personal Coaching in the Buteyko Breathing Method + Online Course
learn correct breathing with an experienced teacher
Enroll in Course
Breathe Well - Personal Coaching in the Buteyko Breathing Method is a course of 4 sessions of individual coaching by Zoom and includes the complete online course.
You will get:
instruction in the exercises and theory of the Buteyko Breathing Method
four live, one-to-one classes to we identify what is needed, practise the exercises and work out how the techniques can be incorporated into your life
additional, prompt support by email
the complete online course with easy-to-read information, videos of the exercises and audio recordings to download and follow at your own pace
"The course for me was super complete, we people with breathing problems need these tools, it's awful to feel there is no air and with this course I began to see there is another way to resolve this aside from medication."
- Melisa, Buenos Aires, Argentina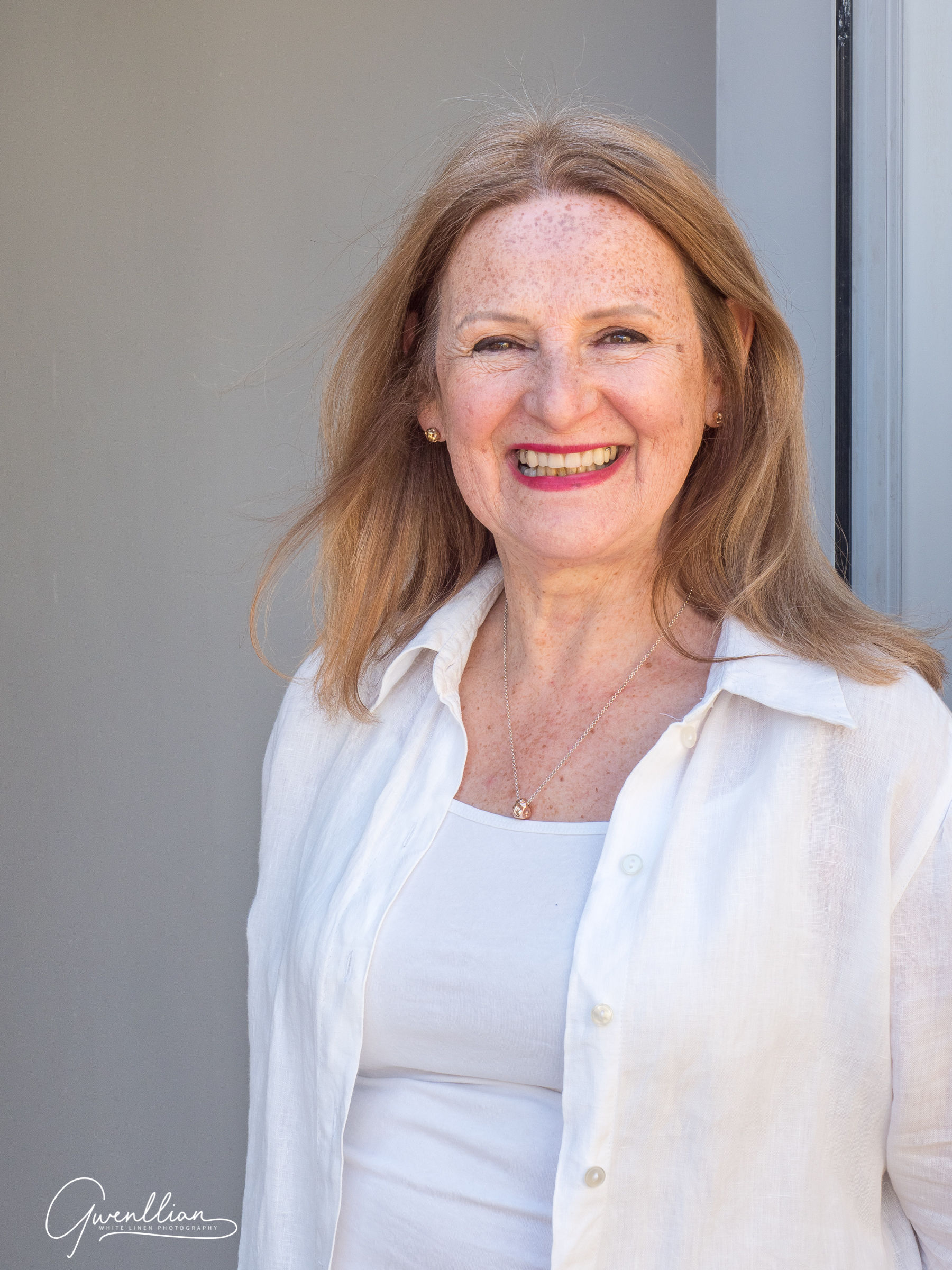 Maggie Cowan-Hughes
BA, CertEd, Registered instructor: BBEA, Buteykoclinic Int., Oxygen Advantage®
I've been teaching the Buteyko Method since 2012. During these eight years I have helped hundreds of people to improve their health and achieve a massive improvement in their quality of life, thanks to showing them the correct and natural way to breathe.
I suffered with asthma all my life - sixty decades! - until the Buteyko Breathing Method freed me from the awful symptoms. I've a passion to share the wisdom, the benefits of the Method, using my lifelong experience of teaching.
I trained as an instructor with world famous breathing expert and author, Patrick McKeown. The Oxygen Advantage® is his development of the Buteyko Method, which I learned in 2018.
My emphasis is on the practice of the Buteyko Method. I look for ways each person can learn according to their rhythm, their individual needs, and, thereby, live their best life.
Breathing is the most important function of the body. This is about learning how to do it well. The Buteyko Method is natural and it works.
Together we will find how to incorporate the Buteyko Breathing Method into your own life in order to improve your health and quality of life.
In the personal coaching sessions I will guide you with the exercises and help with personal challenges encountered along the way.
This programme is unique and special. It is for people who are serious about learning to correct their breathing and who wish to commit to put the Buteyko Breathing Method into practice in order to improve their health, naturally.
Imagine the energy you will have when you find you can sleep in the way that nature designed, breathing easily, without any fear and without spending loads of money on medication or breathing apparatus to help you sleep.
Imagine how it would be:

to wake up full of energy after a great night's sleep
to get on with your day without struggling for air
to enjoy the scent of flowers in spring, with no more allergies
to welcome the winter months, knowing that the cold air no longer affects you.

How amazing it would be to be so incredibly healthy!
At last, you have found a path that is scientifically proven to improve the way in which you breathe and sleep.
It's called the Buteyko Breathing Method and it will help you to do much more and better. To live a happier, healthier life can be possible. All of this is achieved through a natural process that is easy to learn, that your body already knows, but has forgotten.
"From the first moment I started to practice I felt calmer. As soon as I started, I understood that this worked."
- Alejandro, Colombia
THE IMPORTANCE OF GOOD BREATHING
Healthy breathing is fundamental to living well. We take care about what we eat, what we drink, to take exercise, and other daily activities. However, we don't know or take care of how we breathe and this is the most important thing of all.
When we breathe badly, for example, taking in too much air or over-breathing without knowing, using the mouth to breathe, losing sleep and sleeping poorly, every system and function of the body is affected. That is to say, the whole of the body. And, of course, our mental state may suffer.
We cannot enjoy good health if we breathe badly. As Buteyko Breathing Method instructors, we find that the majority of people simply do not know how to breathe correctly because nobody teaches us. Plus, there are many misunderstandings about breathing. Consequently, symptoms take hold and we do not function or perform as well as we should be.
There is a way to re-establish optimal, natural breathing habits through following the Buteyko Breathing Method.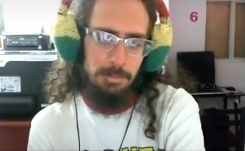 "I am really well. I always have your teaching in my mind and the great things I learned on the course!"
- Kenny, Venezuela
The Buteyko Breathing Method is a natural pathway to health. It is simple and without risk.

Working alongside any medication you may be taking, and following careful, systematic lessons, I will teach you how to breathe in the natural, relaxed way that you did when you were a small child.
There is no magic pill or potion that will guarantee results. To get the wonderful improvements in your health that are found over and over again by students who study Buteyko, you will, of course, need to do the work and I will ask you to make a commitment here. This means, following the lessons, in your own time, and putting the techniques into practice. We will find out what works for you and how it can fit into your life.
I have designed the course for people who are very active as well as those who are in ill-health. You follow the course at your own pace. Even giving half an hour per day can bring about amazing results for your own health.
This course may turn out to be the best thing you have ever done
ABOUT THE ONLINE COURSE
With the background of the online course you will learn and understand what it means to breathe correctly and, more importantly, how to breathe correctly.
Breathe Well, Sleep Well, Be Well is an online course designed with the aim of giving you the means to breathe easily and to help you alleviate the symptoms of asthma, allergies, anxiety, sleep problems and the many other conditions related to breathing.
The course includes:
the exercises and theory of the Buteyko Breathing Method, presented in an easy-to-read way
seven modules with up to eight detailed lessons about the Buteyko Method
videos, audio recordings, questionnaires, pdf information sheets, references to scientific studies
the opportunity to download all the course material to study in your own time, and to have for future reference
individual attention including email support with me throughout your study to ensure you get the best results
four personal coaching sessions - the best ingredient of all!
the real chance to improve your health with the support of an experienced Buteyko instructor.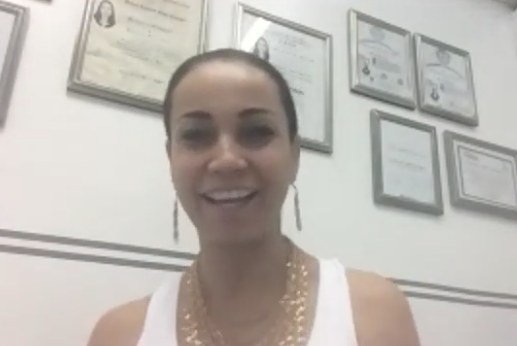 "Personally speaking, I loved it!
"It is a spectacular method and a shame it is not more widely known. I learned so much. For me, it worked to get to know what I was doing and to re-educate myself and above all, I learned to help my own health."
- Musme, Mexico
The results that you may expect are:
the opportunity to correct poor breathing habits which you may have not even been aware of, and which may lead to a change of life for the better
to have exercises which fit in with your lifestyle so you can attain and maintain good, healthy breathing habits
to experience less anxiety and far fewer symptoms of breathing problems such as asthma, COPD, rhinitis and allergic reactions.
to be able to help your family to achieve good health through your new knowledge about something so simple as breathing
more energy!
better health and the fabulous feeling of being well!
" I found the course very informative and useful, probably in ways that you did not expect. I have now completely altered my sleeping posture. I sleep either on my side or on my tummy! I do practice breathing, but I'm not consistent with it. It requires on going effort and, as sleep apneas is an illness that you do not feel, it is not so easy to remind myself of the need to change my breathing pattern. So I've got work to do, but you opened my eyes to a non mechanical way of dealing with sleep apnea."
- Kent, USA
HOW DO I PAY FOR THE COURSE?
For the course Breathe Well - Personal Coaching in the Buteyko Breathing Method you can pay in instalments or with one payment. Please contact me [email protected] for information about instalment plans.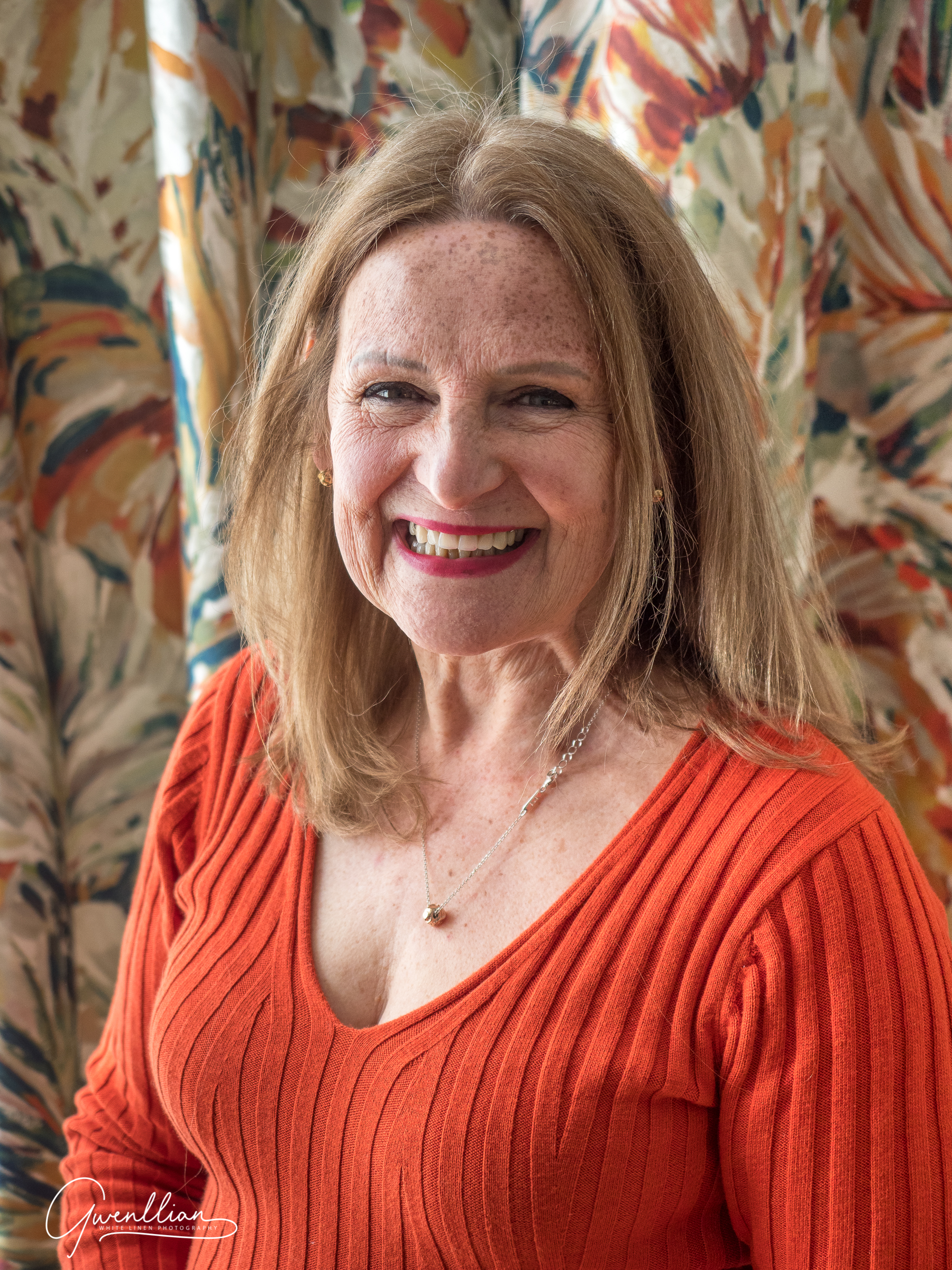 My asthma was diagnosed at 2 years of age. I suffered until the Buteyko Breathing Method gave me the means to control and stop the symptoms. Patrick McKeown taught me over Skype, from Ireland to Buenos Aires! So, I know what it's like to learn something so important online.
I lost the fear of not being able to breathe. What can be worse than to be struggling for breath? I had tried many ways to find a solution but nothing got to the cause of my breathing problems like Buteyko. This approach to breathing addresses the everyday, or, in other words, how we breathe all of the time: in sleep, sports, for quiet times and for action.
I love to share this knowledge with other people. I have considerable experience as a teacher, from primary to secondary and also at adult level. Thanks to today's technology, I've been able to help people in many countries including, Spain, Mexico, Chile, UK, Venezuela, Colombia, Peru and Argentina.
I hope that the wisdom of the Buteyko Breathing method and the ease with which it can be incorporated into everyday life, will help you just as much as it has me.
Maggie Cowan-Hughes